The pen pal scheme connecting children in hospital to the outside world
Ward Wire, the brainchild of Fahad, medical student and former volunteer at Birmingham Women's and Children's Hospital, is helping children in long-term wards communicate with people their own age.
Fahad took part in the hospital's Young Adult Volunteering Programme for six months, fitting it around his schoolwork in his final year. Working there during the school holidays, he got stuck into everything from administrative tasks to helping out during mealtimes.
"My first day at the hospital I was wrapping Christmas presents for the kids ward on Christmas Eve. I also did simple things, like making a cup of tea or coffee for the patients and their families. Occasionally I'd get a request for hot chocolate and I would have to try and hunt some out!"
Brain wave
It was towards the end of his time at the hospital that he had an idea.
"I was in the office brainstorming ideas for ways in which other volunteers could get involved, when it struck me that a pen pal system for young patients might be a really good idea. Kids so rarely get letters addressed just to them, so I decided to try and make my idea work.
"I went home that night and started to make a list of things to be done and I came back the next day with a plan and a logo!"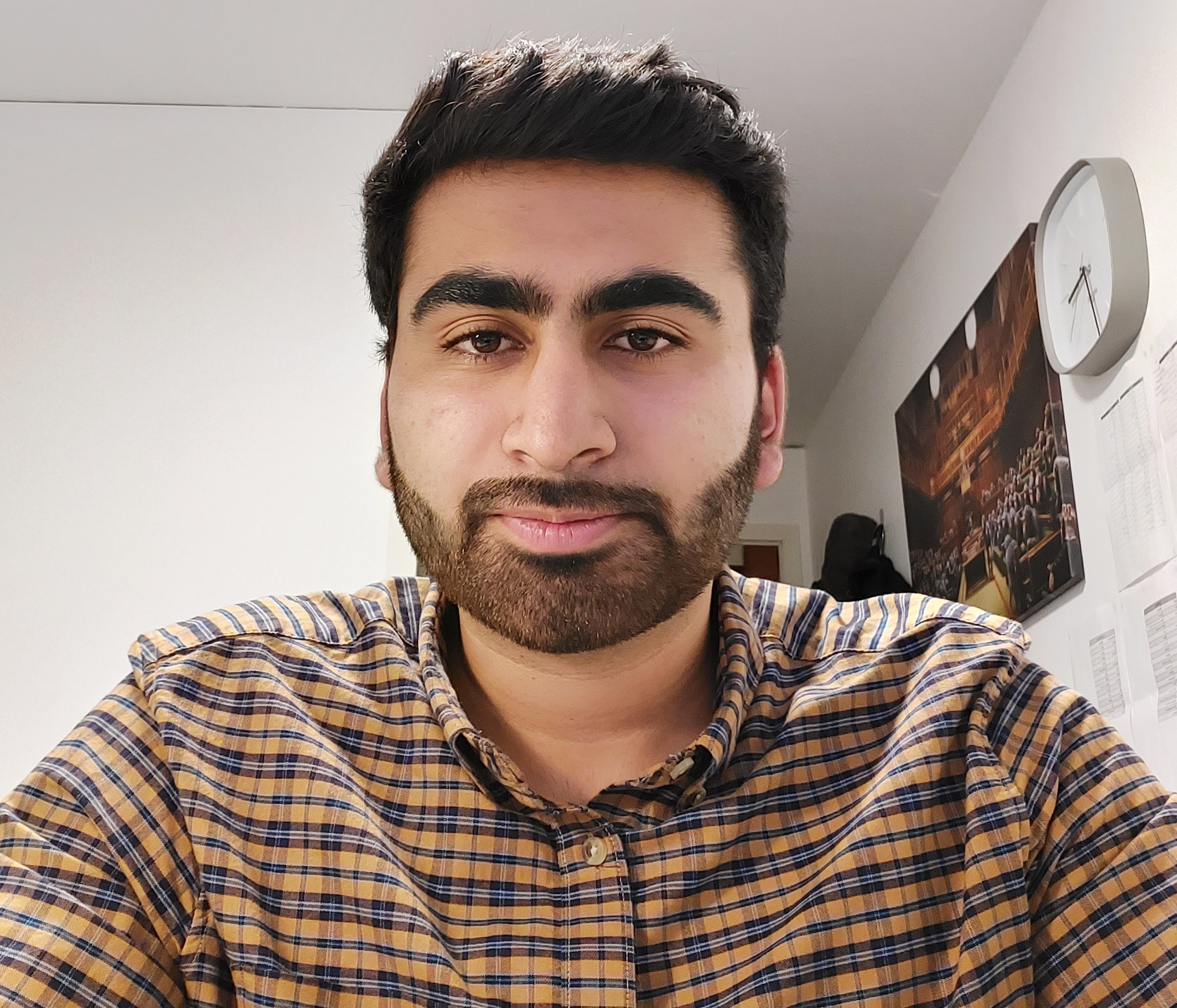 After ironing out the details with Ieshea Daniel (Youth Engagement Officer) and Mark Hillier (Senior Patient Experience Manager) who also work at the hospital, he ran the idea past some of the nurses working on the long stay children's ward.
"Getting the approval from the nurses and play facilitators really meant a lot. They work hard every day trying to make sure that the patients are as happy as they can be. They know them really well so the fact that they thought this was a good idea made me feel like I was on to something.
Miss Out to Help Out is a partnership between The National Lottery, ITV and STV. Why not miss out on your favourite show and use that time to help your community? (You can always catch up on ITV Hub and STV Player later!) Visit the website and find out about opportunities in your local area: missouttohelpout.com
Fahad then created a consent form, a letter template and information pack for parents. He was very keen that it could be used as a template for hospital's all over the world.
"Because of the pandemic we've had to scale this back massively but I'm confident that when the restrictions are lifted, we will have a good framework ready to be expanded. My initial plan was to get different hospitals involved. I hope in the future that might be possible and, maybe one day, expand it internationally."
Advice for young volunteers
The Birmingham Women's and Children's Trust Young Adult Volunteering Programme is funded by the Pears Foundation and the #iwill Fund. The #iwill Fund is made possible thanks to £50 million joint investment from The National Lottery Community Fund and the Department for Digital, Culture, Media and Sport (DCMS) to support young people to access high quality social action opportunities. Pears Foundation is a match funder of the #iwill Fund and awards grants on behalf of the #iwill Fund.
When asked what his advice would be for other young people looking to get involved in volunteering, Fahad, said:


We aren't taught at school how to network so my advice to people is just go for it. Reach out and offer your time or let them know about your idea. Don't be afraid to approach people you might not expect to reply. If you don't ask you might never get given the opportunity.