Over half a million pounds of National Lottery funding goes to tackle climate change in Gwynedd
Today The National Lottery Community Fund announced that over half a million pounds has been awarded to communities in Gwynedd to tackle climate change, thanks to National Lottery players.

Datblygiadau Egni Gwledig in Gwynedd has been awarded a grant of £562,315 from The National Lottery Community Fund Climate Action Fund to enable local communities to tackle the climate crisis.
The grant is one of nine awarded across the UK totalling £5.2 million as part of The National Lottery Community Fund's Climate Action Fund, and are made possible thanks to National Lottery players.
They receive £562,315 of National Lottery money to lead a partnership of five community organisations across Gwynedd to address climate challenges. The partners involved include: Cyd Ynni, Partneriaeth Ogwen, Siop Griffiths, Cwmni Bro Ffestiniog, and YnNi Llŷn.
Over the next two years the partnership will create 20 citizen assemblies, deliver a breadth of community-led activities, and prioritise engagement around community needs to develop a movement of climate action and positive behaviours towards tackling and limiting climate change.
Citizen assemblies will develop community climate manifestos for each local community and will highlight their priorities in addressing climate change.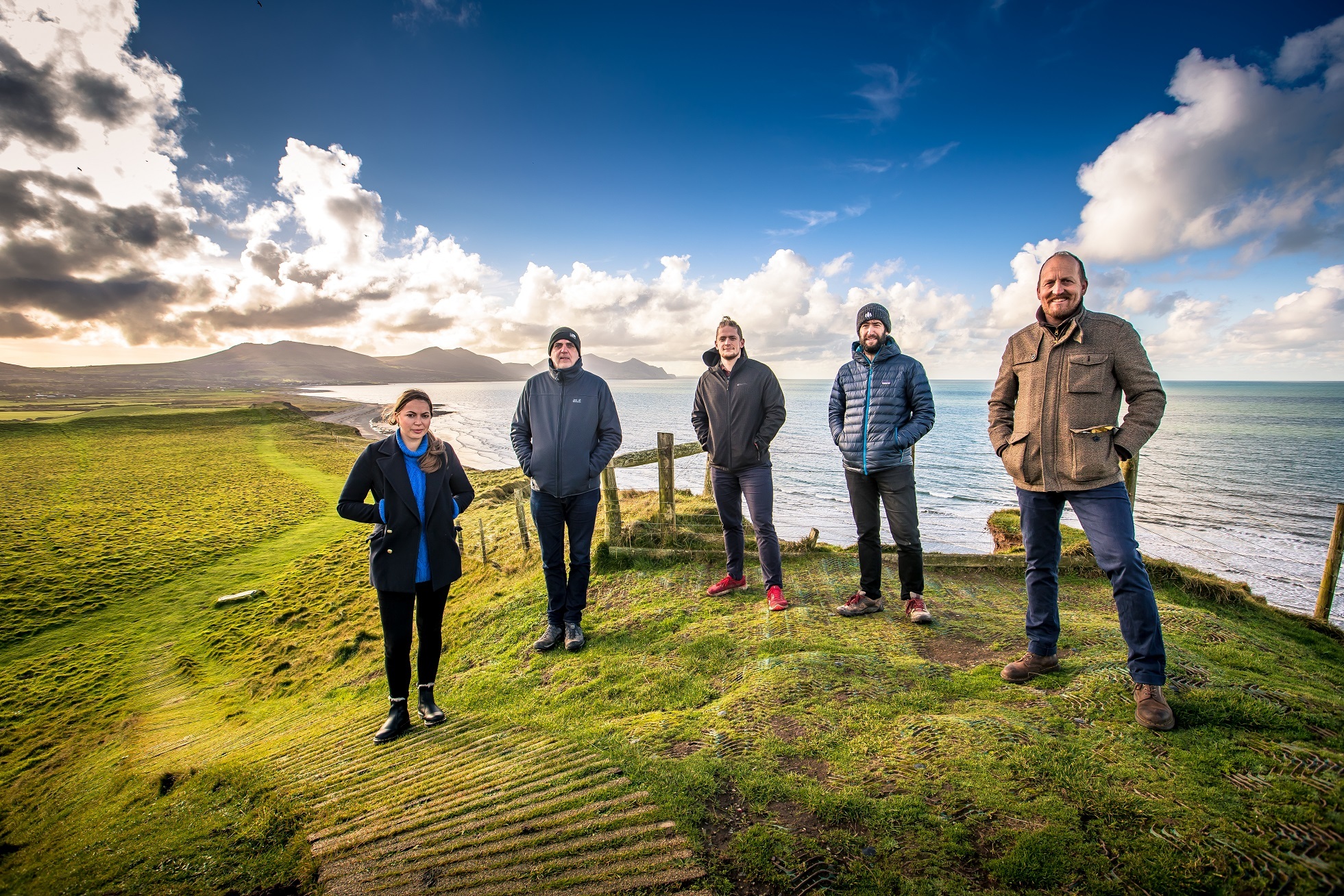 Grant Peisley, Director at Datblygiadau Egni Gwledig, said: "We are so grateful to the National Lottery players for making our GwyrddNi project possible. The money will allow us to work more closely with five successful community initiatives in Gwynedd. The co-operation will lead to the creation of climate assemblys and the development of climate action plans, by people living in our towns and villages around Snowdonia and the Llŷn Peninsula.
"The partners on this project have all shown success in delivering community-led environmental, energy and economic projects. This is evidence of the power of involving local people in local developments and will drive all our actions on the new GwyrddNi project."
Ceri Cunnington, of Cwmni Bro, said: ""Cwmni Bro and Y Dref Werdd genuinely look forward to working together across our communities in Gwynedd to tackle the real and global challenge of climate change, in operating locally but with an international vision."
Meleri Davies, of Partneriaeth Ogwen, said: "If we are serious about tackling climate change, everyone in our communities must feel that they have a voice and a part to play in this crucial battle. That's why we're delighted to be part of the GwyrddNi project which gives local people a real opportunity to lead the debate and action."
Gareth Harrison, of Cyd Ynni, said: "We are extremely grateful to the National Lottery for supporting our work – GwyrddNi will be an innovative scheme, building on the success of our community organisations. It shows that action within our communities is the best way to tackle the biggest challenge ahead of us, namely climate change."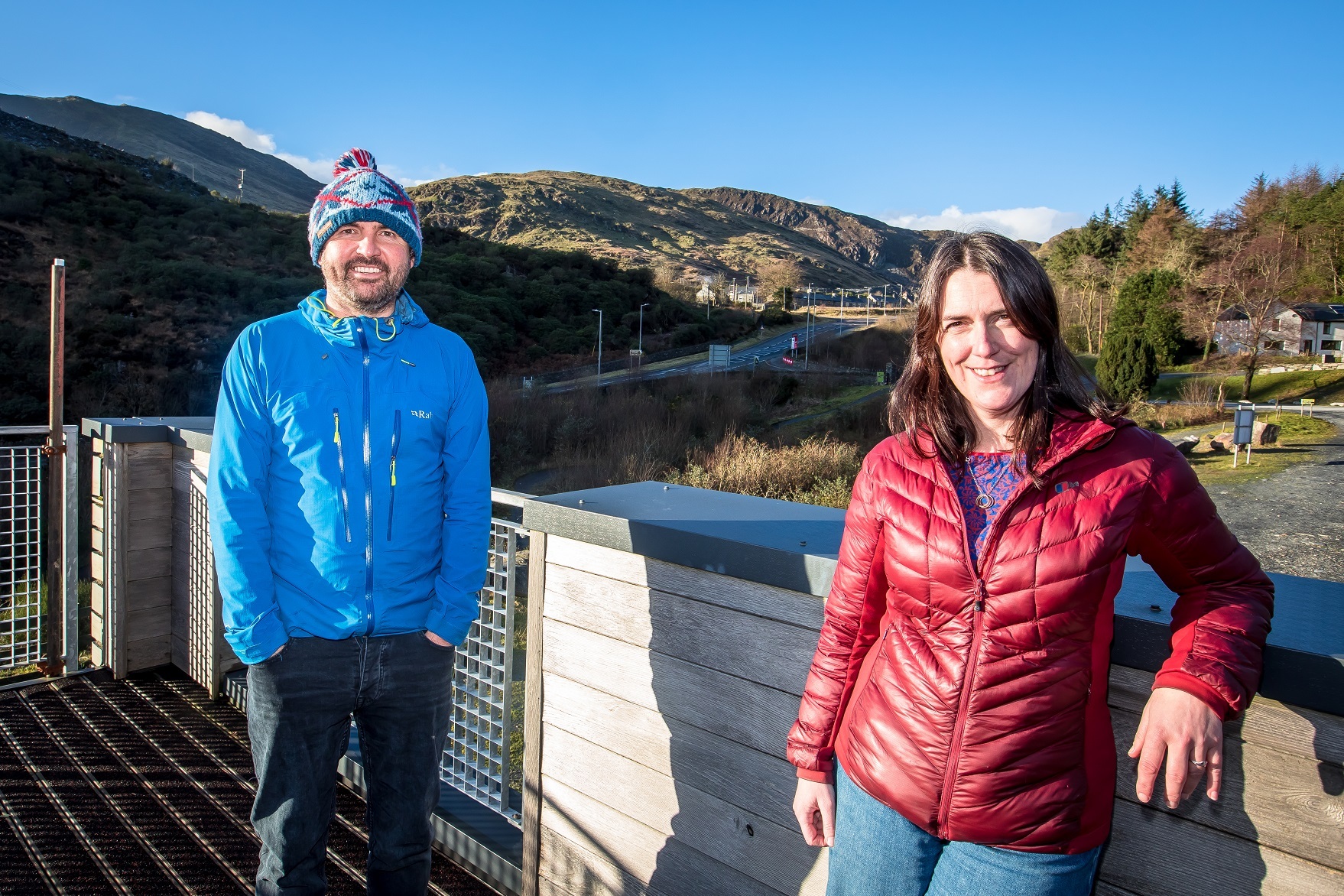 John Rose, Wales Director of The National Lottery Community Fund, said: "People understand the impact that climate change is having on our communities. The Climate Action Fund is part of our commitment to support people and communities to take the lead in tackling climate where they live to take action against climate change.
"As the largest funder of community activity in the UK we know that communities are best placed to understand and act on tackling climate change. That's why it's fantastic to see Datblygiadau Egni Gwledig, and communities across Gwynedd, take the lead on protecting the environment thanks to money raised by National Lottery players."
The Climate Action Fund is part of The Fund's Environment Strategy which has seen significant National Lottery investment through community-led projects that are focussed on activities that not only improve the environment but use it to enhance the lives of people and communities.
National Lottery players raise £30 million each week for good causes throughout the UK. Since April 2013, The National Lottery Community Fund has awarded more than £340 million to environmental projects, through 4,796 grants.
Communities can find out more about The National Lottery Community Fund's environmental strategy, as well as resources for how they can make changes in their community by clicking here.
ENDS

Climate Action Fund - round 1
The Climate Action Fund is a ten-year £100 million fund supporting communities across the UK to take action on climate change.