Special pot of £7.5 million to celebrate National Lottery 25th birthday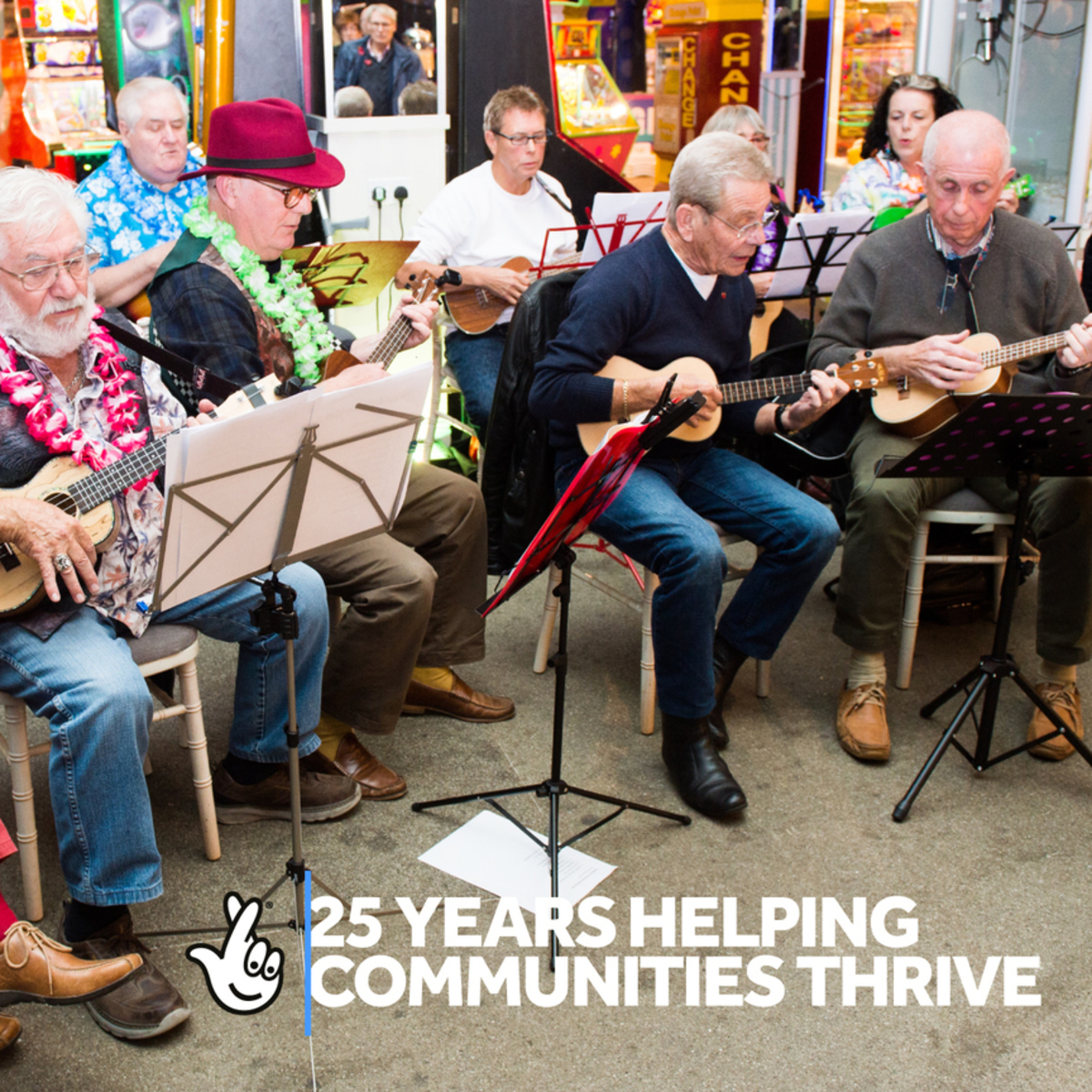 The National Lottery Community Fund has today revealed that it will be making a special £7.5 million pot of funding available to mark The National Lottery's 25th birthday.
The fund, #CelebrateNationalLottery25, will help communities celebrate the extraordinary impact the National Lottery has had since its launch in November 1994. Thanks to National Lottery players, £40 billion has been raised for good causes so far, funding over half a million (565,000) projects across the UK.
The #CelebrateNationalLottery25 funding will support activity designed to bring people and communities together all over the UK. Up to £2 million will be made available this year in small grants of up to £1,000. The remainder will be released to the sector through the Fund's National Lottery Awards for All programme.
It will be open to applications in November, with further details to come on how to apply.
Dawn Austwick, CEO of The National Lottery Community Fund, said: "For 25 years The National Lottery has been helping communities to thrive. We are launching our fund, #CelebrateNationalLottery25, to say happy birthday and a huge thank you to everyone who has helped make it such a great success. People have always been passionate about their communities and this special birthday fund means they can bring even more great ideas and projects to life."
To find out more visit www.TNLCommunityFund.org.uk