Supporting communities in Wales to thrive
Dr Simone Lowthe-Thomas, Chair of our Wales Committee, reports back on the outcome of our recent consultation with Welsh communities to find out how National Lottery Funding can support them to thrive in the future and to update on our plans for this year.
Last summer, we held a wide ranging consultation with communities and organisations across Wales to help us understand how we can use the money raised by National Lottery players to support communities. As we emerge from what is hopefully the worst of the COVID-19 Pandemic, we want to look to the future to better understand how the National Lottery Community Fund can make the biggest difference to people's lives.
Through our comprehensive survey, public focus groups, round table conversations and meetings, we built a picture of needs across Wales and, it's safe to say, those needs are many and varied. The scale of these needs makes it very challenging to prioritise specific themes where National Lottery funds can make an impact. COVID has exacerbated existing social issues and caused new ones to emerge. We need to do more work to better understand these challenges, and to understand how they impact upon one another. Taking what you have told us, the environment will continue to be at the core of our priorities as this is a priority for you as well as us. As well as building on our current priorities of homelessness, mental health and Young people, we've identified five areas that we intend to explore in more depth over the next year:
Poverty, financial resilience & the cost of living
Communities: capacity, cohesion, and safe spaces
Mental health and loneliness and isolation
Children: issues, challenges, and needs
Wellbeing and prevention.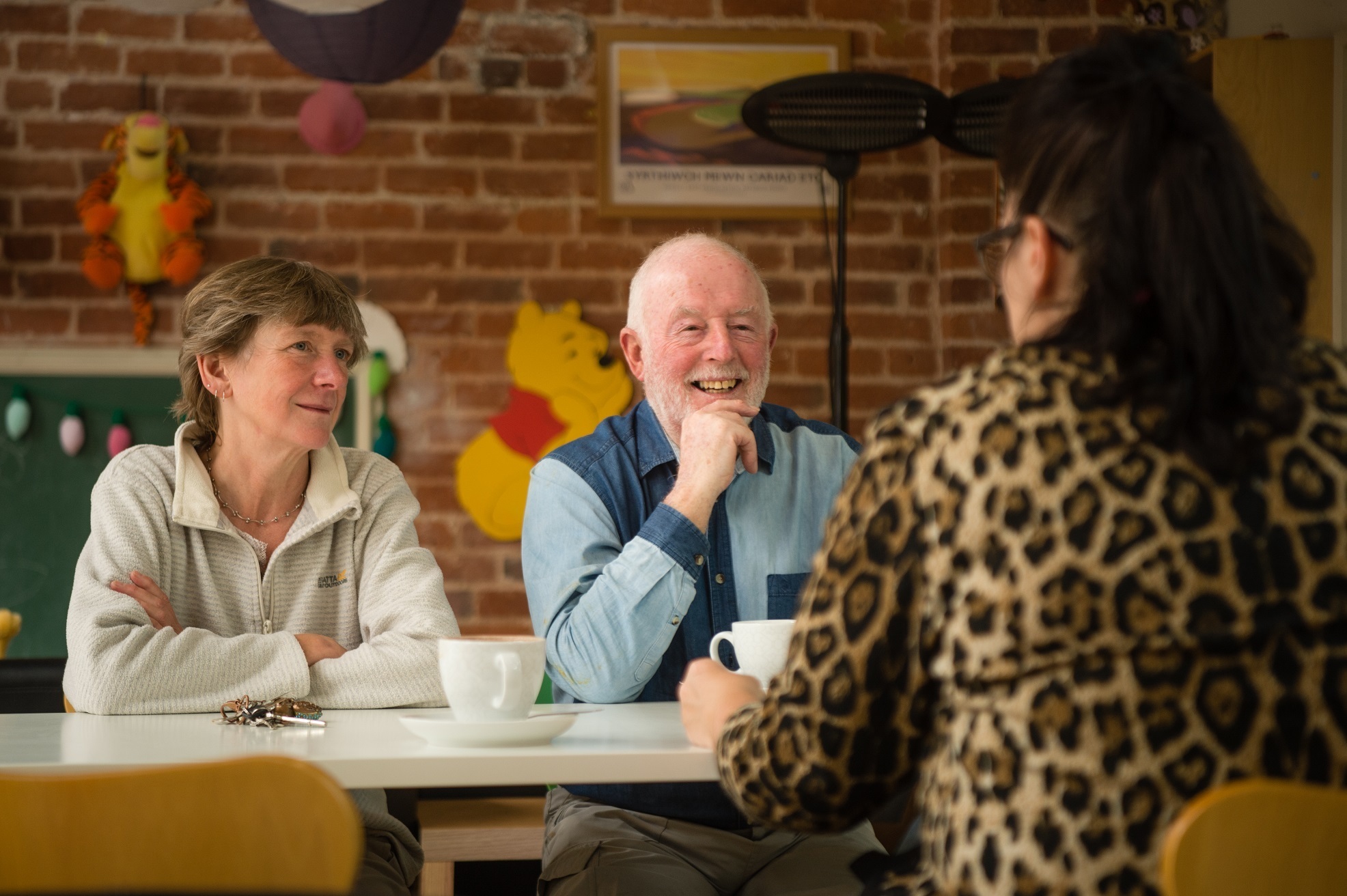 This does not mean that we will be standing still, and we will continue supporting communities across Wales throughout 2022.
We are committed to maintaining open funding programmes alongside any thematic funding programmes that we develop. Both People & Places and National Lottery Awards for All will continue to be open to applications to provide communities with the flexibility and resources to respond to the challenges and priorities that matter to them. They will continue to support communities to reconnect following lockdown and support them to adapt and diversify to make them more resilient.
Demand for both programmes has been high, and we anticipate that this demand will continue. Therefore, we have increased the National Lottery Awards for All Budget to £6 million (+£500,000) and People & Places to £23 million (+£3 million).
We have also decided to have another round of funding through our Helping End Homelessness programme. In addition to the £8.3 million that we have already awarded, we will make a further £3 million available to support partnerships looking to tackle homelessness in rural parts of Wales.
We are also keeping busy with our ongoing Sustainable Steps Wales initiative. This series of grant programmes will use funds from the Dormant Accounts Scheme to support communities to contribute to a prosperous, low carbon future for Wales that will reach new groups who want to act on climate change. This funding will also support young people to develop the skills that they will need to take advantage of future employment opportunities in a low carbon green economy.
And speaking of young people, our own Young People in the Lead Panel have been integral to the design and decision making of our Mind Our Future programme this past year. As we move forward, we will continue our work with them, exploring how they can support the work of the Fund in Wales in the longer term.
Another of this year's priorities is to create more opportunities for convening our grant holders so that they can learn from each other's experiences and demonstrate the difference that they are making in their communities. We also want to do more to show others the impact that National Lottery Funding is having right across Wales by telling more of those stories to our stakeholders to inform their work, too.
As ever, it means that we have another busy year ahead. We are committed to making sure that our funding will always be for everyone. If you want to apply for funding or have any views on how we can support people and communities to adapt, recover and thrive, please contact us on 0300 123 0735, or at wales@tnlcommunityfund.org.uk.