The Big Lunch: 1-2 June
In February 2018 we committed almost £8 million of National Lottery funding to a four year joint initiative with the Eden Project.
The funding supports two flagship events, The Big Lunch and The Big Walk, which will connect over 10 million people to their local area and shine a light on the strength of communities across the UK.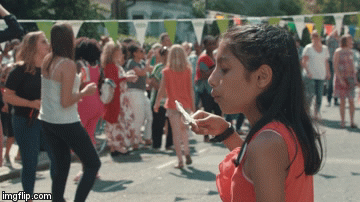 The Big Lunch is an annual, UK-wide, National Lottery-funded event run by Eden Project Communities, that brings people and communities together.
The premise is very simple. On the first weekend in June, The Big Lunch encourages people to sit down and have lunch with their neighbours. If 1 and 2 June doesn't work, choose a date that works for your lunch.
Last year over 6 million people took part across the UK, over 4.5 million new friendships were formed and almost £8 million was raised organically by participants for causes, mostly local, that are important to them. The goal is to inspire 20 million people to take part in The Big Lunch by 2020.
The Big Lunch, the largest gathering of neighbours in the UK, and The Big Walk, aim to improve the happiness and well-being of people across the UK by helping to build stronger and better connected communities. Find out more

Plan your Big Lunch
Take a look at The Big Lunch in action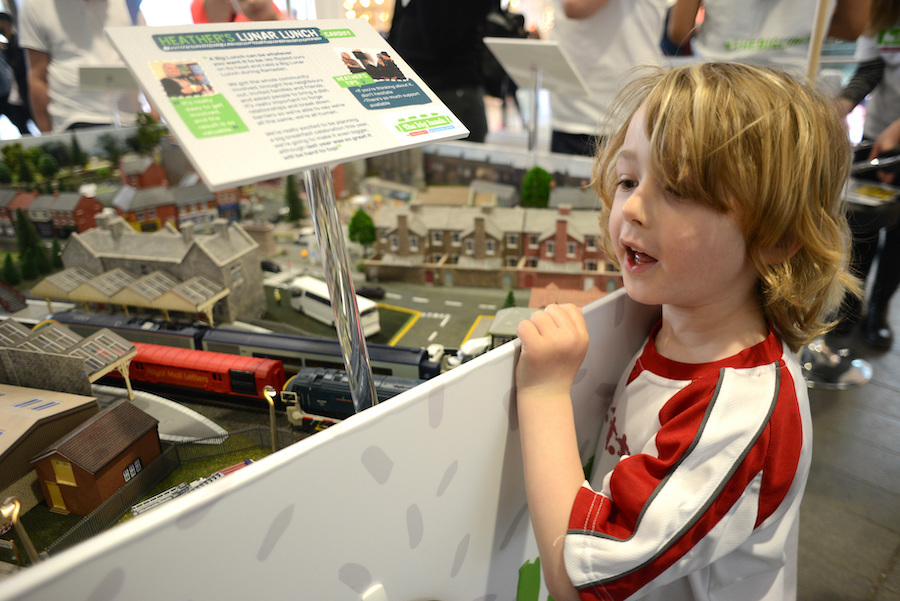 The Big Lunch has held a series of pop-ups across the UK featuring an interactive little land of Big Lunches model to bring this great National Lottery-funded community event to life.
The model was designed to raise awareness of what The Big Lunch is all about, help local people understand how easy it is to join in and show how taking part in the event could transform lives.
Visitors to the pop-ups viewed the miniature towns and cities where real Big Lunches have taken place and heard audio clips of people who have taken part in past lunches.