Live healthier lives
We'll support communities to enable people to live healthier lives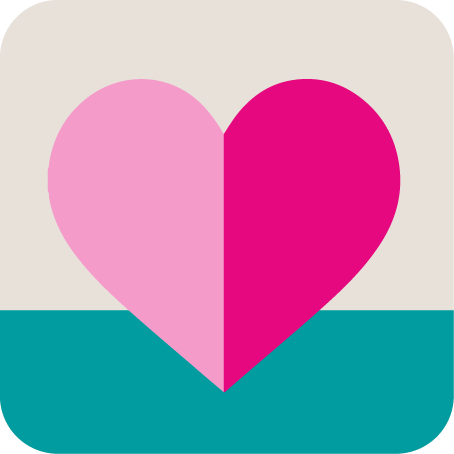 Evidence clearly shows being a part of a community can make you healthier and happier. There are huge opportunities for communities to support people to live healthier lives. And we know that people with lived experience, civil society organisations and the public sector all have a role to play.
We'll invest in communities that foster wellbeing and good physical and mental health.

We'll fund projects that:
take a preventative approach
enable communities to take positive action to improve the health and wellbeing of their communities
help reduce health inequalities
increase opportunities for communication participation to shape better health services.
Watch our healthy communities video
Gregor and Fraser from Men Matter Scotland share how the group helps to prevent male suicide through important health and wellbeing activities and programmes. The group is a poignant example of why our new strategy's community-led mission on health and wellbeing is essential.
I would not be alive right now if it wasn't for the support I received from Men Matter Scotland. I've gone from feeling suicidal to slowly developing meaning and purpose in my life again. I'm now a proud staff member of Men Matter Scotland and help others who felt like I once did - that to me is my purpose.

Andrew MacAlistair , Men Matter Scotland