Children and young people
Children and young people
We'll support communities to help children and young people thrive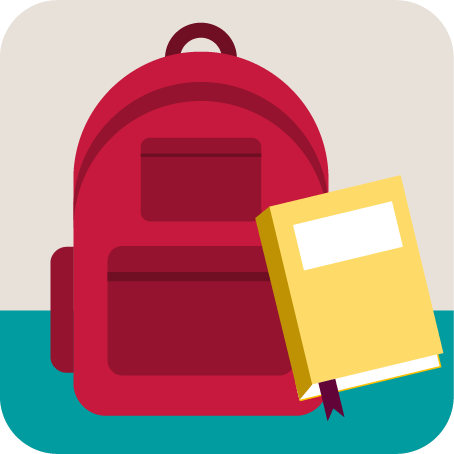 Community activities, experiences and support are transformative in supporting children, young people, and their families to thrive. Every child and young person should have access to the support of trusted adults, enriching activities, and opportunities to connect with others.
Society can benefit by listening more to young people's views and by recognising their ability to make a positive difference. We want all children and young people to have opportunities to participate in their community and shape the activities and decisions that affect them and their futures.
We'll fund projects that:
provide children and young people access to safe spaces to play, participate, socialise and get support
create opportunities for children and young people from all backgrounds to participate in community activities
help children and young people shape the decisions that affect them and their communities.
Watch our children and young people video
Hear from Gavin, founder of Reach Every Generation – a group providing important support, mentoring and activities to prevent young people from engaging in gang culture. Gavin talks about why our new strategy's focus on children and young people is crucial.
Increasingly we are seeing the need for children and young people to be supported and advocated for. Ensuring they are part of the strategy will bring their needs into focus, which is key to their future. Projects like ours, which receive funding, can offer life-changing, specialist and bespoke support for those who are marginalised or lack access to services.

Gavin McKenna, Founder, Reach Every Generation