£2m funding boost for VCSE sector from Dormant Accounts Fund NI
An organisation supporting people living with HIV and a multi-purpose sports arena are among 22 receiving grants today to secure their long-term future. For full details see table of Dormant Accounts Fund NI grants awarded.
The Dormant Accounts Fund NI, delivered by The National Lottery Community Fund in conjunction with the Department of Finance, is supporting the Voluntary Community and Social Enterprise (VCSE) sector to be more resilient and prepared for the future.
Grants totalling £2,115,708 have been awarded to a range of organisations including arts, sports, charities and community-based organisations with the money being used to help build long-term sustainability. The overall Dormant Accounts Fund for Northern Ireland is £20.5 million so far, and these newly awarded grants will bring the total amount allocated to date to £5.5 million.
Positive Life, which provides support and services for people affected by HIV, has been awarded a £97,927 to secure its long-term financial sustainability. The two-year project, which is called the NI Buyers Club and modelled on the Dallas Buyers Club of the 1980s, will generate a growing income through their members which will help provide services for people affected by HIV in Northern Ireland and reduce stigma.
Jacquie Richardson, Chief Executive of Positive Life, said: "I would like to say a huge thank you to the Dormant Accounts Fund NI for this award which will help Positive Life become more financially sustainable and self-sufficient.
"With these funds we will be able to establish the 'NI Buyers Club', a membership-based income generation model which will bring together organisations and like-minded philanthropic individuals to support our work.
"Positive Life exists to provide a range of services for anyone affected by HIV, to raise awareness for HIV and sexual health, and to achieve our end-goal of removing HIV-related stigma in Northern Ireland. We look forward to launching the Club to generate a continuous level of income to ensure we can achieve our goals.
"Our ambition to become financially sustainable has been the driving force behind the NI Buyers Club concept. With these funds from Dormant Accounts, Positive Life will be more resilient and better placed to tender for commissioned services and initiate new work to deliver the effective, responsive and high-quality support our services users deserve. This award provides us with a unique development opportunity and we're very excited to start work."
Powered by Sport has also been awarded a £90,000 grant to develop a new income stream to boost their financial sustainability.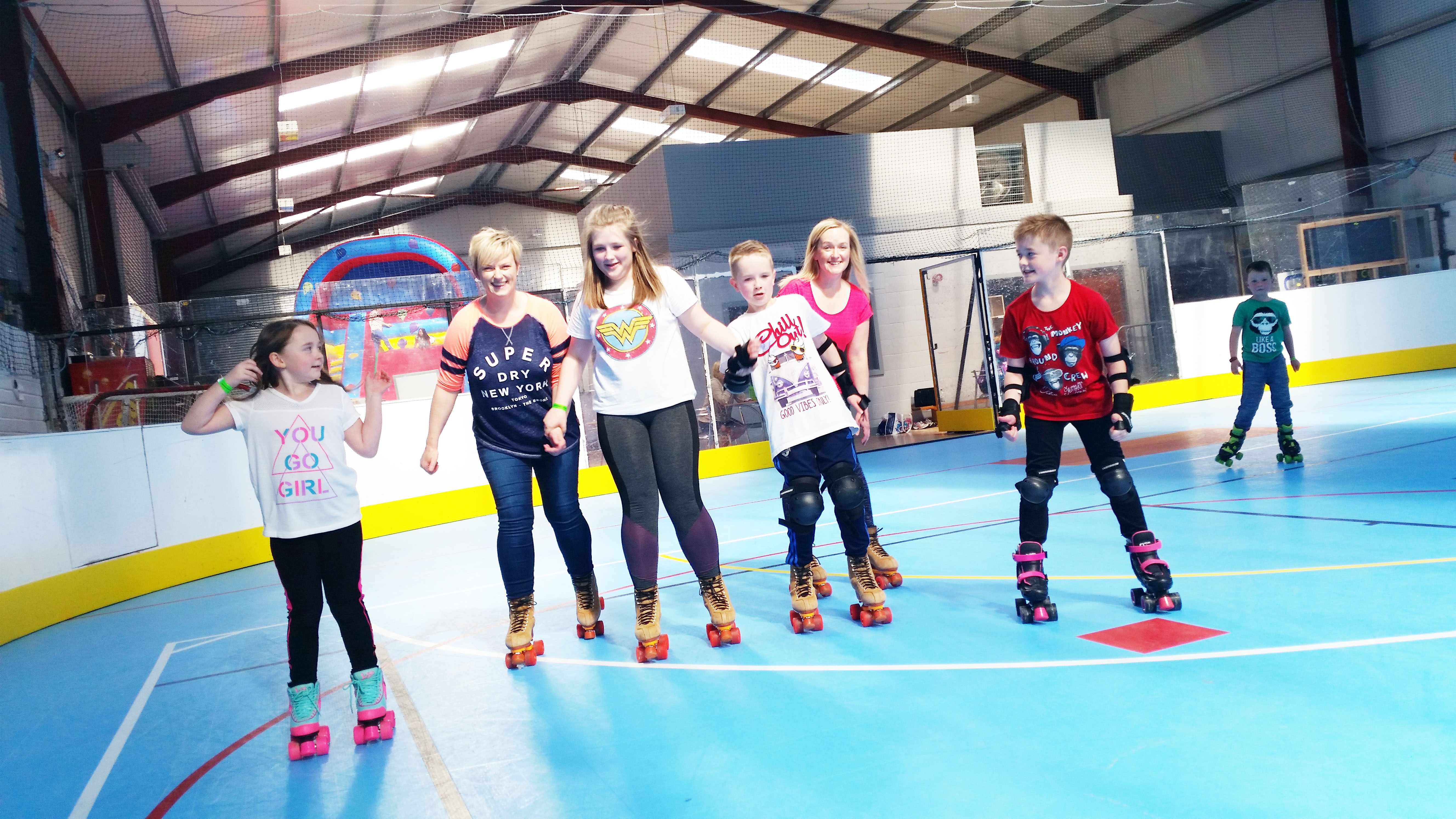 Stephen Lynch, Chief Executive of Powered by Sport said:
"Thanks to this funding from the Dormant Accounts Fund NI we now have the resources to develop new services and grow our social enterprise – The Rink Sports Arena & Multipurpose Centre in Portadown.
"Since opening in 2013, we have developed the facility into a hub of community activity during the evenings and at weekends. This funding will help us deliver new services during the day, specifically targeted at businesses, which will create more income to help develop the long-term resilience of the organisation overall.
"This concept has been identified for several years as a growth opportunity for our social enterprise and we're delighted to have now secured this funding over the next three years, helping sustain the organisation and letting us have a bigger impact for people who use our services."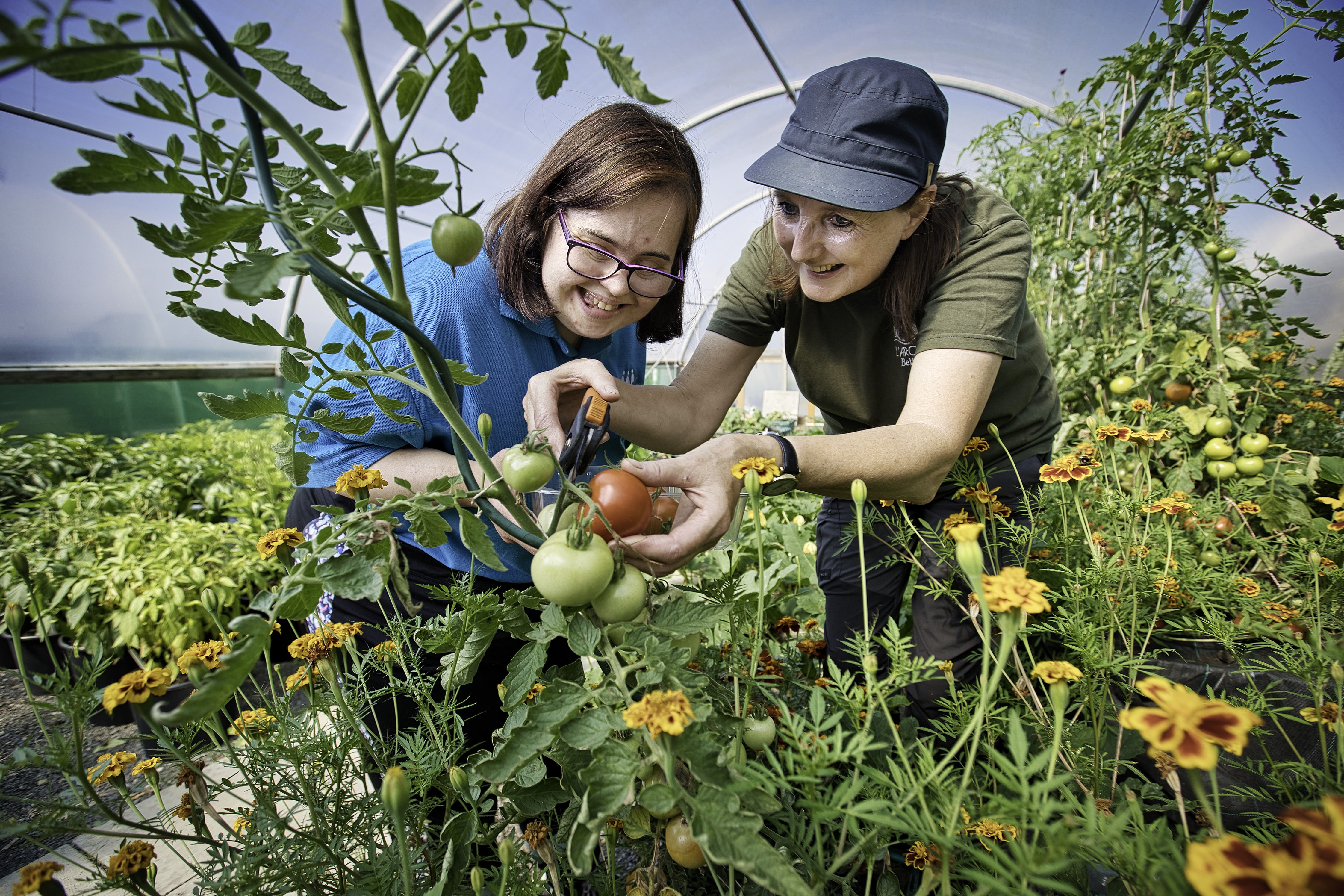 L'Arche Belfast, which runs supported living accommodation in south Belfast and a day service programme in their Village site in the Castlereagh Hills, has also been awarded a £100,000 grant to improve their long-term financial sustainability. Over three years the project will provide resources to allow staff time to focus on the strategic direction for the organisation, improve their financial systems, manage growth as they develop services at the Village site, attract new income streams and develop a PR and fundraising strategy.
Paul Sweeney, The National Lottery Community Fund's NI Chair, said: "It's great to be able to announce these grants today. The Dormant Accounts Fund NI is providing flexible, multi-year funding to allow a diverse range of organisations to plan for a more secure future. We know many organisations need this type of funding as they try to plan for the long-term and thinking about the steps they need to take to become more resilient and sustainable."
Dormant accounts are UK bank and building society accounts that have been untouched for 15 or more years, where customers who own the accounts cannot be traced. As part of this first phase of Dormant Accounts Fund NI support, organisations can apply for up to £100,000 as part of a flexible and responsive grant programme.
For more information on Dormant Accounts Fund NI visit: www.tnlcommunityfund.org.uk/funding/programmes/dormant-accounts-ni.
Table of Dormant Accounts Fund NI grants awarded 6 October 2021
Dormant Accounts NI
Dormant Accounts Fund NI will support the voluntary, community and social enterprise (VCSE) sector in Northern Ireland to be more resilient and prepared for the future by funding activity that increases capacity and sustainability.