National Lottery Community Fund NI Committee member announced
The National Lottery Community Fund is pleased to announce the appointment of Kate Clifford as a new Northern Ireland Committee Member, to help make decisions on how funding is invested to support communities and improve people's lives.
Kate joins the NI committee interim Chair, Sandra McNamee, and committee members Eileen Mullan, Tony Doherty and Charlie Mack, to oversee a range of programmes and activities to ensure that funding makes a difference to the lives of people and communities most in need. More information on Northern Ireland Committee members.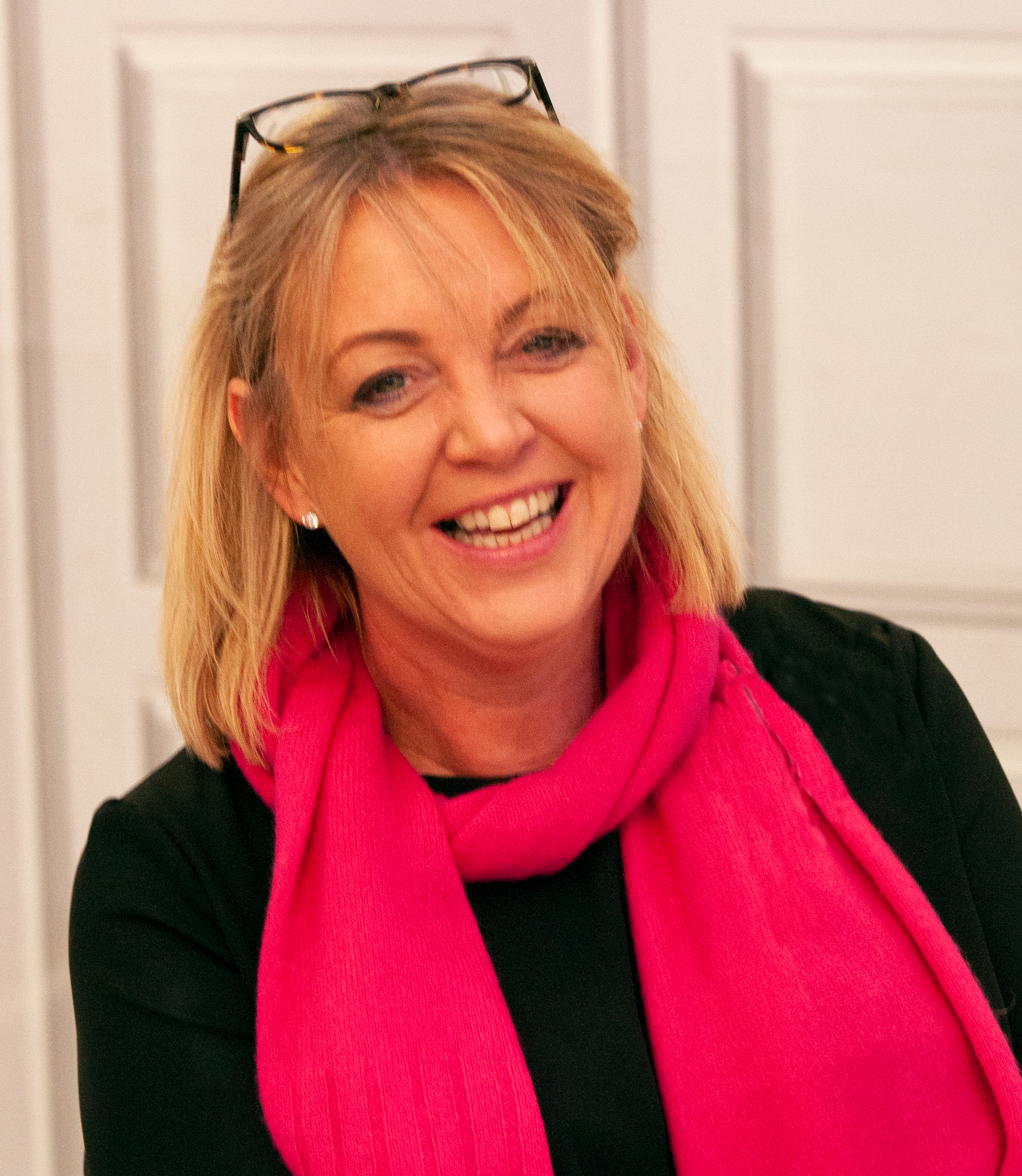 Kate has 25 years of experience working and volunteering in the community sector in rural Northern Ireland. Since 2013, she has held the post of Director of Rural Community Network having previously worked to build peace and understanding as a Rural Enabler working with Institutions such as the GAA, Churches and the Orange Order. She is passionate about addressing inequalities in society and is a firm believer in locally led community development movements. She has spent much of her working life supporting small groups of people to make positive and lasting changes in their communities.
Kate Clifford commenting on her new role said: "I am delighted to be appointed to the National Lottery Community Fund's NI Committee. I have witnessed first-hand the impact the National Lottery investments have made locally, from huge multiannual funding streams to the essential investments of Awards for All, small scale funds which are the lifeblood of many smaller groups who do important work in our communities.
"I am looking forward to joining the Committee, bringing my knowledge and experience to the table while also engaging and learning from others. It is an honour to be appointed to this Committee and I look forward to helping to shape the strategic focus of this important fund in this region in the coming years."
The National Lottery Community Fund's NI Committee is responsible for strategy, policy, planning and management of programmes in Northern Ireland within an overall strategic and financial framework determined by the UK Board.
Kate will take up post on Friday 19th February 2021.