The National Lottery Community Fund appoints new Scotland Director
The National Lottery Community Fund appoints new Scotland Director
The National Lottery Community Fund is delighted to announce the immediate appointment of Neil Ritch as new Director for Scotland.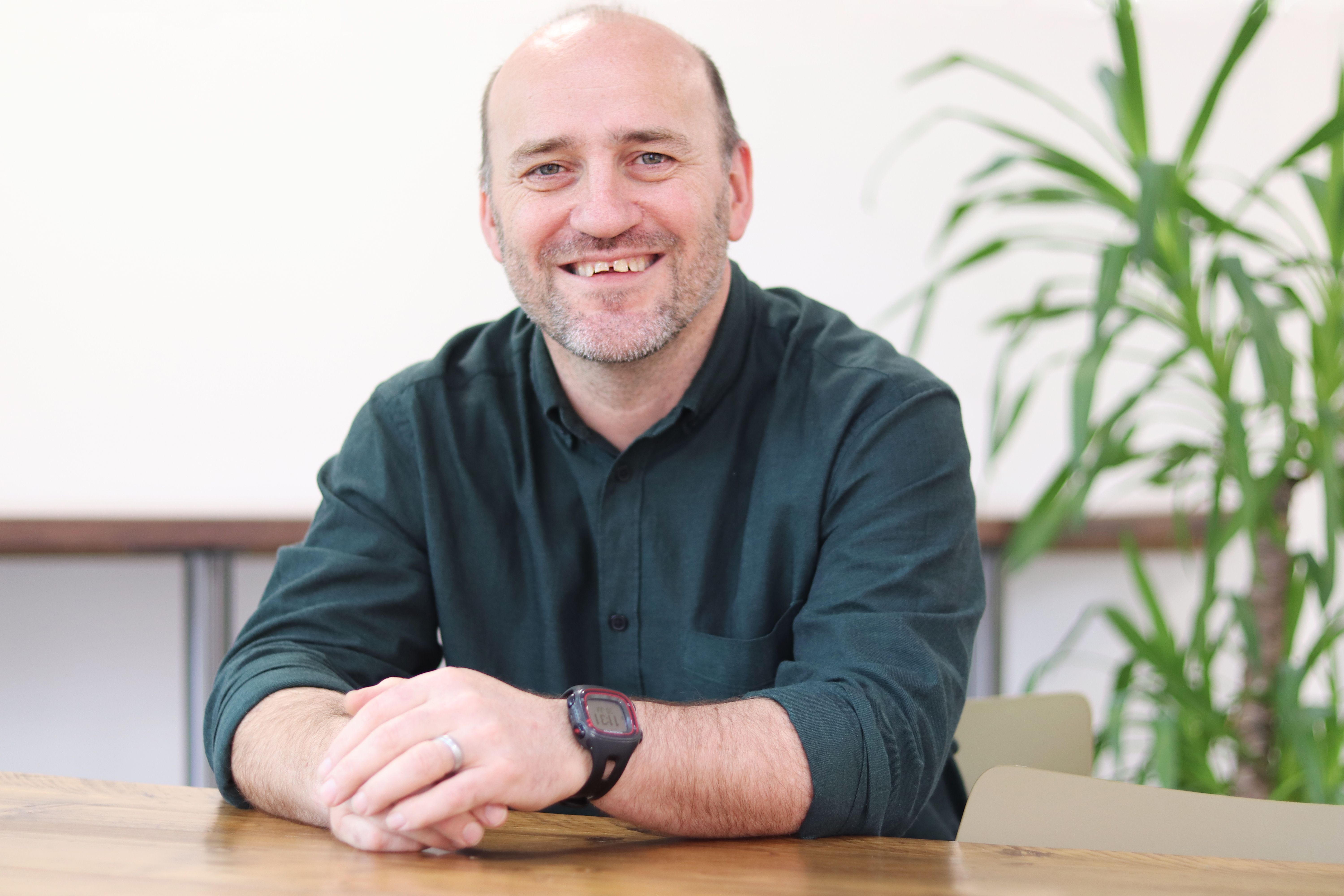 Neil said: "I am delighted to take on the role of Scotland Director. The work we are doing is as interesting and exciting as it's ever been in all the time I've been here. It is a great place to be and I am excited I now get the opportunity to lead on our work across Scotland."
Neil has almost 20 years of working in National Lottery funding. He joined the New Opportunities Fund, a legacy organisation of The National Lottery Community Fund in May 2000. Prior to that he worked as community worker in Shetland and as a Scottish Civil Servant in community care policy.
Dawn Austwick, Chief Executive of The National Lottery Community Fund added: "Neil's vast experience in grant-making, and wider community-led action, mean he is ideally placed to deliver our National Lottery funding for everyone in Scotland, putting people at the heart of what we do and ensuring communities can thrive."
Last year The National Lottery Community Fund gave out over £48m of National Lottery funding to community projects across Scotland. Over 1130 projects benefitted from this, enabling people and communities to bring their ideas to life. To find out more visit www.TNLCommunityFund.org.uk