Carmarthenshire Youth and Children's Association
Carmarthenshire Youth and Children's Association
Based in Llanelli, Carmarthenshire Youth and Children's Association (CYCA) provide counselling and mentoring sessions to support children's health and well being.
During the COVID-19 crisis, they have been looking at different ways to continue to support children and their families, turning their face to-face sessions into digital offerings where possible.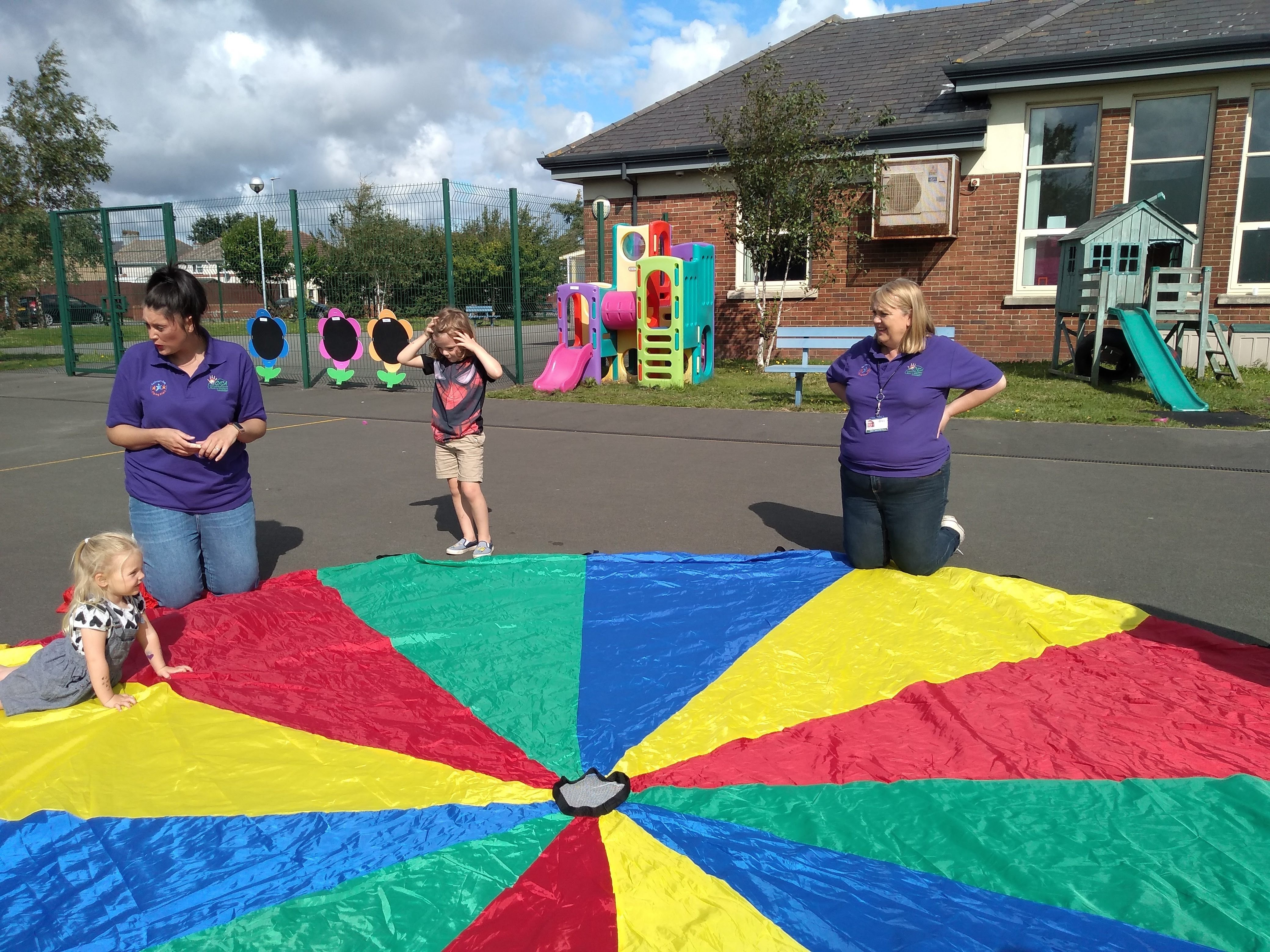 CEO of CYCA, Tracy, says: "Our charity provides services that have always been face-to-face, so the first thing that we had to do was figure out how we could continue to offer these services and remain in contact with those families and encourage them to respond to us online."
They are now holding training and counselling sessions via Skype, Zoom and Whatsapp, continuing to provide vital support for young people's mental health during a challenging time.
"We feel that this may be a good opportunity for us to see how we could adapt long-term to deliver our services to families after this is over. It's tough for families who don't drive, for example, but this is giving us the opportunity to bring our services into parents' homes, and longer term it's making us rethink how we deliver our work," says Tracy.