The National Lottery's 25th Birthday
The National Lottery's 25th Birthday

November 19th 2019 marks the 25th birthday of The National Lottery.
To celebrate this momentous milestone, and more than £40 billion that has been raised for good causes across the UK since 1994, The National Lottery family will be thanking National Lottery players with a range of events across the UK in the run-up to November 19th.
Unique artwork launches 25th birthday celebrations
Six weeks of celebrations for The National Lottery's 25th birthday have been launched with the unveiling of a piece of modern art, by world-renowned artist David Mach RA.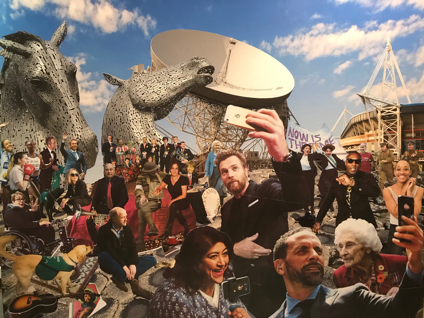 The artwork features a mix of famous and lesser-known national treasures including people, places, projects and icons that have been part of extraordinary things which have been made possible by The National Lottery.

Dawn Austwick, Chair of the National Lottery Forum and Chief Executive of The National Lottery Community Fund, said: "Since The National Lottery launched in 1994 it has changed lives across the UK, helping people and places to flourish."
"The range of people – from arts, heritage, charities, community, and sport - who are featured in this iconic image shows just how big a part of the fabric of life The National Lottery is."

As a grant holder you've made a real difference to people and places in your local community and play an enormous part in National Lottery history.
We want to ensure you have a role in these exciting celebrations too and can share your stories with the public. That's why we've created a toolkit to help you do that. It contains everything from ideas to images, key messages to social posts and logos to internal communications examples.
We'd like you to use the contents of the toolkit now on social media, your website, in printed material and any other way you like to celebrate 25 years of the National Lottery helping ordinary people do extraordinary things.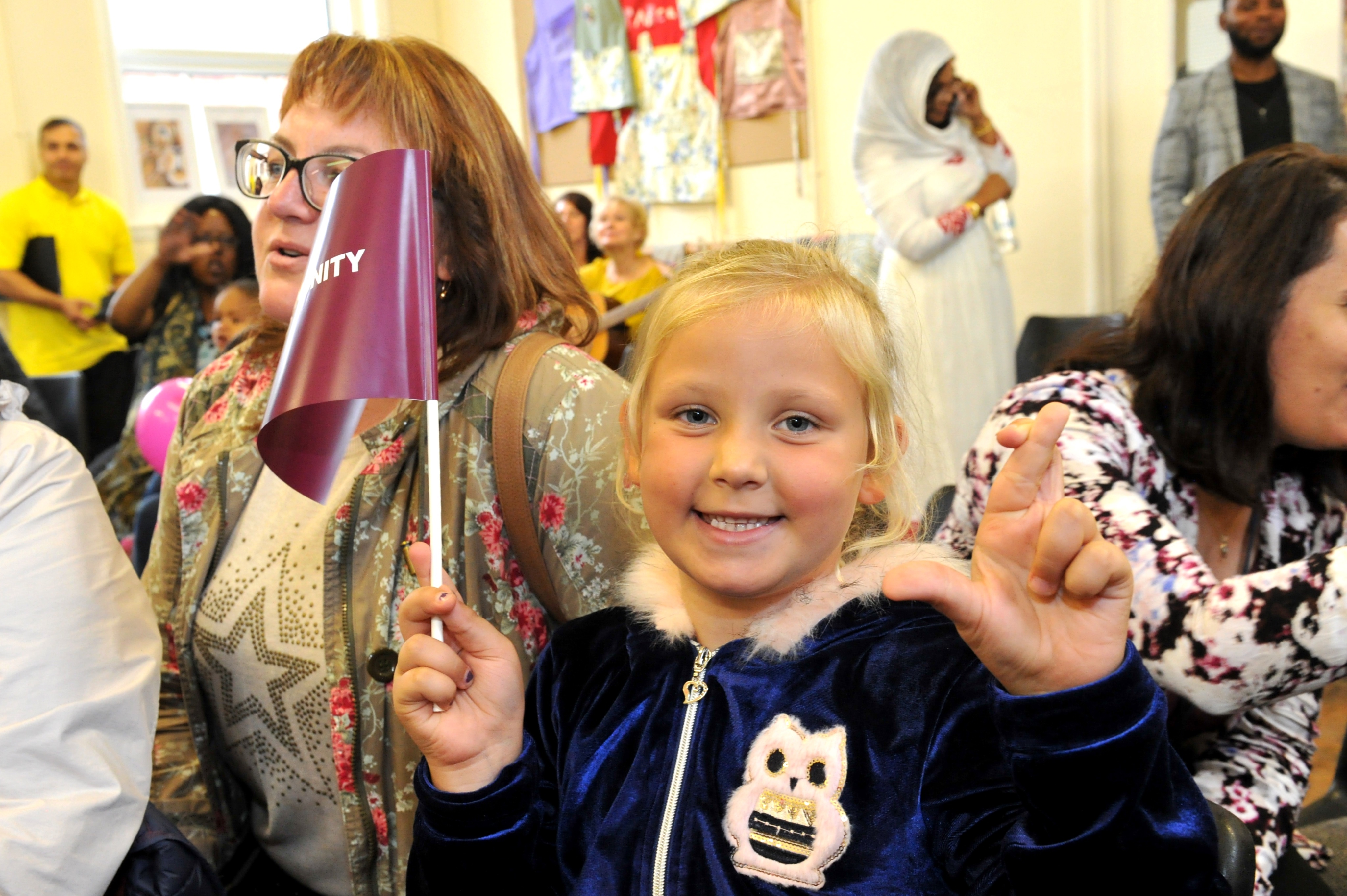 Celebrate with us
We would love you to tell us how you'll be celebrating on November 19th, share your National Lottery funding story with us or shine the light on someone connected to your project that's gone above and beyond to help your community thrive.